Detect chemical threats and Toxic Industrial Chemicals (TIC) with IMS. The Bruker RAID P can operate standalone or mounted on vehicles or ships.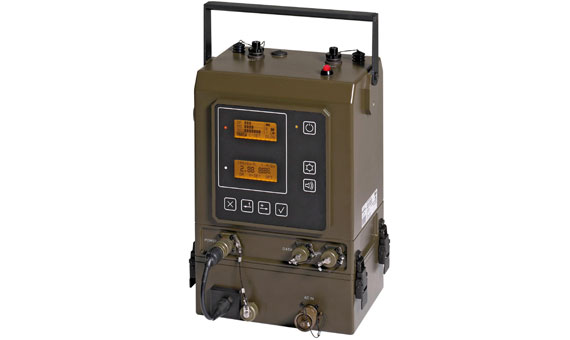 Continuous, automatic detection
Naval & littoral locations
Counter-terrorism & civil defence
Ships, mobile labs, reconnaissance & emergency response
The Bruker RAID P detects, identifies and continuously monitors Chemical Warfare Agents (CWA) & Toxic Industrial Chemicals (TIC) using a high-end Ion Mobility Spectrometer.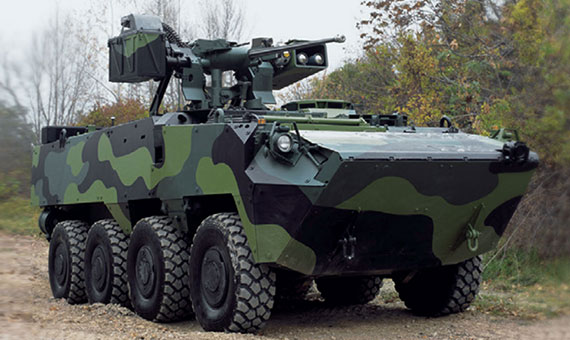 Clear Results
Monitor results easily with a clear, dual display. When a substance is detected, the screen shows its standard threat code, appropriate abbreviation or classification for certain TIC, along with the threat level.
Results are recorded on the internal memory, along with the time and location, with a GPS input.
Vehicle Mounting
The RAID-P can be installed on ships, reconnaissance vehicles, mobile labs, and civilian and police emergency response vehicles. It can run from vehicle power or its own rechargeable battery.
Accessories are available for easy installation. These include gas-tight connections for taking samples from outside the vehicle and external sample probes, and returning air outside after analysis.
Data can be transferred to the vehicle's hazard warning software using RS-232, or RS-422 (optional).
Models
If you also need to detect radiological threats, take a look at the RAID-XP, which detects both chemical warfare agents and radiation. The RAID-XP is the lower cost version for CWA only, and cannot be upgraded to the RAID-XP.
Ionisation Sources
Choose the ionisation source that best suits your needs:
63Ni sources – A lower cost option.
HEPI (High Energy PhotoIonisation) – More suitable for when systems will be stored for periods of time before deployment.
Both versions have identical chemical detection capabilities, the same detection limits and share the same consumables. Having a mixture of the two models does not increase logistics requirements.
Need More Information?
Fill out the form below and our specialist will contact you.