WE SUPPLY
high quality products to the military and government.
A GATEWAY
to the Far East for small and medium size high tech defence companies in the UK and Europe.
Based in Nottingham, UK, CRF-I is a supplier of Chemical, Biological, Radiological, Nuclear, Explosive (CBRNe) Detection and decontamination solutions to the Far East. We supply high quality products and services to the military and government, handling the supply chain and building a trusted network of strong relationships between defence manufacturers and the Far East. With over 30 years experience of the Armed Forces, CRF-I is your partner for CBRNE detection technology, defence and security systems and bespoke solutions.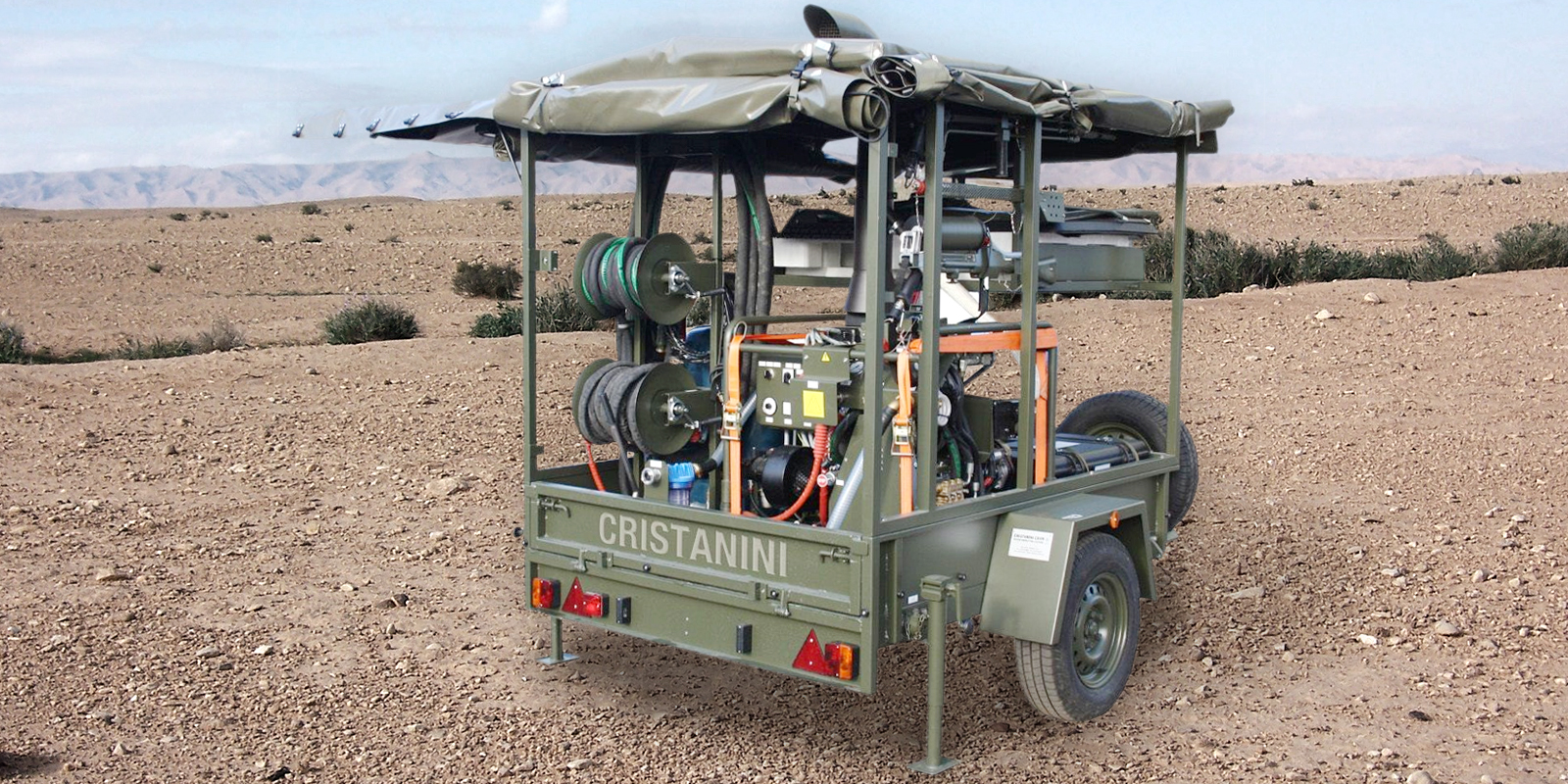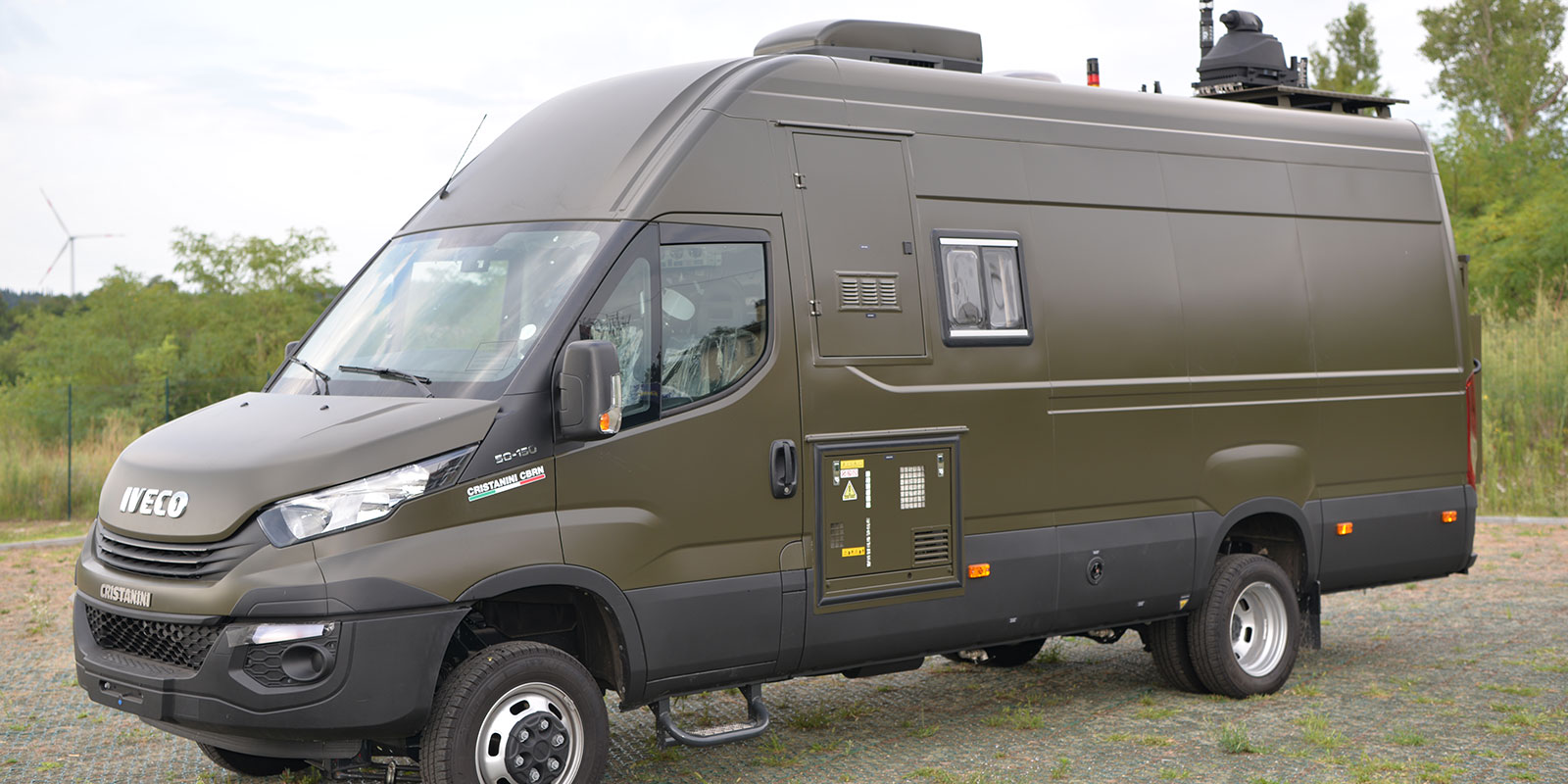 CBRNE DECONTAMINATION
Decontaminate and detoxify vehicles, aircraft, sensitive equipment and personnel in the field. Broaden your capability with fully equipped rapidly deployable vehicles, lightweight trailers and portable systems.
SURVEILLANCE & DETECTION
Expand your reach with mobile and vehicle-mounted detection systems. Detect and identify CBRN contamination on the move and survey the area, with hazard warnings for personnel safety.
WHY WORK WITH CRF-I
Strong customer focus.

Highly knowledgeable in the area of CBRNe detection and decontamination.

Extended network of specialist companies in the defence sector.
TECHNOLOGIES
Ion mobility spectrometry

Mass spectrometry

Fourier transform infrared (FT-IR)

Neutron induced gamma spectrometry

Matrix-assisted laser desorption/ionisation time-of-flight spectrometry

Semi conductor

Lateral flow

Polymerase chain reaction